Changing the Way the World Sends Greetings Cards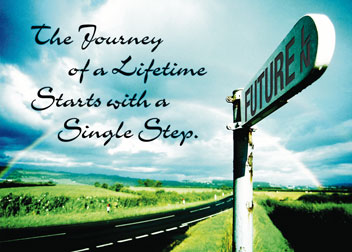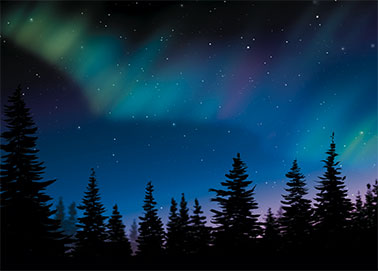 Examples of a graduation and general use greeting card from the extensive Send Out Cards range. (Images are copyright Send Out Cards LLC)

2005-00-00 - Town, Country A company called Send Out Cards, LLC has developed a new concept in an online contact management system, which allows users to access 2000+ special occasion greeting cards from over 25 categories. You can enter your own personal message in the greeting card/postcard, upload a picture (.jpg), even have your own handwriting and signature made into a font. After that, you simply click and send the personalized card.

Send Out Cards then takes the request prints a high quality 5x7 (4 color process/card stock just like card specialty stores) greeting card, along with your personal message and pictures, places it in an envelope and attaches a real stamp and mails it out for you.

For any type of business that maintains clients/customers (Real Estate, Service Sector, Retail, Small Business, Home Business Professionals), the Send out Cards service can be used to develop a customer appreciation process. The service is capable of handling single cards and or multiple card mailings.

The cost of the service is 1/3 (Less than $1.90 and as low as $1.00 with postage) the cost of doing it the old fashioned way - no more going to the card shop to pay $3-$4 on a card, no more going to the post office and standing in line for postage and no more going to your mailbox to mail the cards. You can send cards from the comfort of your computer chair and even in your pajamas if you like. The service also extends to postcards, which may sometimes be more suitable than a greeting card.

The company says that their cards aren't low budget knock-offs of other quality greeting card manufacturers. Instead, each of their cards is an original design they created. Cards are printed on the highest quality stock available.

Anyone who can type an email message and click "send", should be able to use the online system to input your contacts information, select the card to send, and add a personalized message. Send Out Cards will then print, stuff, and mail it to anyone you select. You can even have the message printed in your handwriting!

Send Out Cards LLC is also offering affiliate opportunities. However, you can use this service as a standalone service (not forced to participate in the business opportunity).

For those who might want to participate in the affiliate arrangement, Send Out Cards LLC promises low start-up costs, and extensive on-line and off-line training.

For anyone who wishes to use the service, but does not require affiliate programme information, they can visit the retail only site at http://www.successwithcards.com/. Early visitors can get a Send Out Card User License and 100 greeting card credits (Buy more as you need them and or get on autoship for substantial savings on the greeting cards) to get started for $98.

For prospective affiliates, there is a separate site address at http://www.sendoutcards.com/ . Potential affiliates can, at no obligation, request a free demonstration of the system and/or sample card and DVD presentation. The free demonstration should you request it will allow you to send a card of your choice from Send Out Cards' entire catalog of greeting cards, along with a special personal message from you to the recipient.