Special Report: Personalised Medicine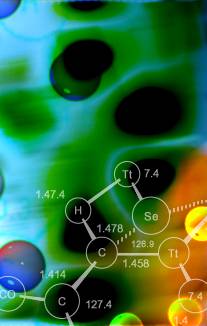 2004-09-23: A number of separate announcements in recent days point to a growing interest in the area of personalized medicine among academic researchers and the pharmaceutical industry. Genetic treatments have already moved a significant distance from a theoretical concept to something which is being actively researched. The wider implications of the use of genetics for personalised medical treatment is also being considered. Read more
It's Your Call With Customised Phone Covers.com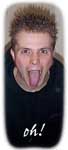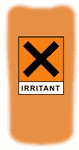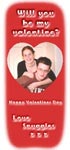 Some examples of covers for Nokia 3310 (left and right) and Nokia 8210 (centre) from Customised Phone Covers

It is clear from recent coverage of the mobile phone industry that a mobile phone is no longer seen as a utility product: useful, dependable, black or grey in colour. Mobile phones are now fashion items, with new models appearing almost every week. The fortunes of mobile phone manufacturers depend on how fashionable their range is at any given time. On many phones, the standard cover can be replaced with colourful alternatives. A British company has now taken this concept a step further, offering custom made phone covers. In fact, the enterprise has also taken what they do as their name: Customised Phone Covers. Read more
Bring Mass Customisation news to your desktop with MadeForOne.com RSS


2004-08-17: MadeForOne.com has expanded its accessibility to readers by launching a RSS (Real Simple Syndication) feed. With the aid of a news aggregator, a reader can now be informed about new MadeForOne.com articles as they are published. Read more
Wildemasche - Mass Customisation of Knitting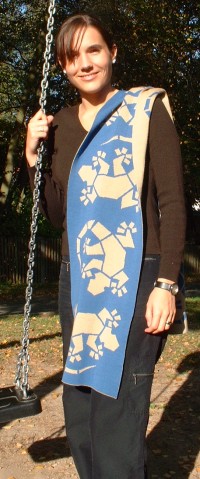 One of the custom made scarves produced by Wildemasche

2004-09-11: Wildemasche, a company based in Plüderhausen, Germany, has used advanced technology to open up the world of knitting to customised design. Wildemasche will customise a scarf or sleeveless pullover by including a design or image as part of the knitted pattern. This is done with no minimum order quantity or surcharges. Read more
Future Sonics - Changing the Sound of Music




Britney Spears, Enrique Iglesias and Faith Hill are clients of Future Sonics

2004-08-09: Future Sonics Inc., of Pineville, PA, USA, has been at the forefront of a revolution in the area of personal monitors for musicians. Their Ear Monitors® brand of custom professional personal monitor products & systems has changed the way performers listen to their own sounds during a performance. Read more
Bivolino Brings Tradition and Technology Together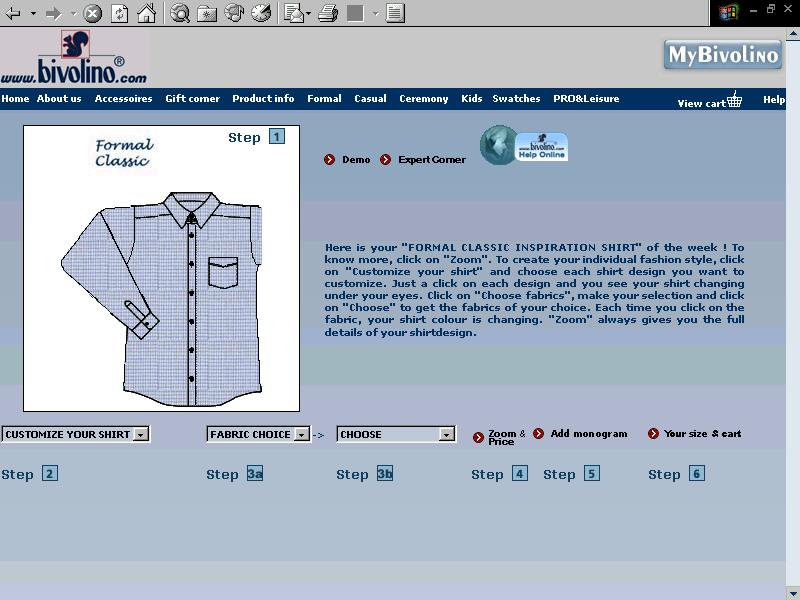 The Bivolino website shirt configurator

2004-07-16: Bivolino has combined fifty years of experience in shirtmaking with cutting-edge design technology to offer custom tailored mens shirts through their Bivolino.com website. Read more
You Really Are What You Wear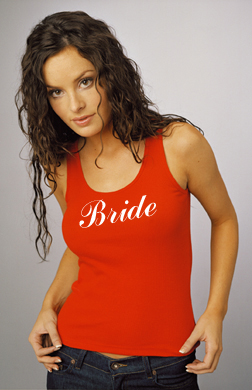 2004-07-02: A company based in Columbus, Ohio aims to provide the ultimate choice to followers of fashion - the freedom to design their own clothes. The CustomizedGirl label was set up by Joe Thibault, Andy Hagans and Taj Schaffnit, who saw the potential in developing a fashion line which would fill the still largely untapped area of personalised clothing. Read more
Smooth Fitness Gives Choice to Treadmill Buyers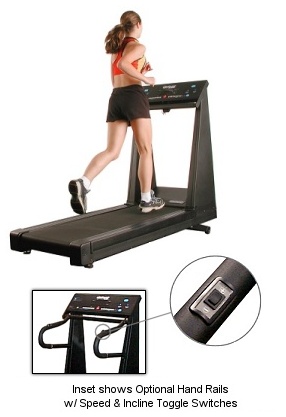 This picture from Smooth Fitness shows some of the 9.3 configurations

2004-06-25: Buyers of running treadmills will sometimes find that they are paying for features that they don't need. This is especially the case at the upper end of the market, where high-strength treadmills are also likely to be loaded with extra features. U.S. company Smooth Fitness, a subsidiary of InternetFitness.com, have got around this problem by enabling customers to configure the specification of their 9.3 Series treadmill. Read more
Materialise Turns Spotlight on Rapid Prototyping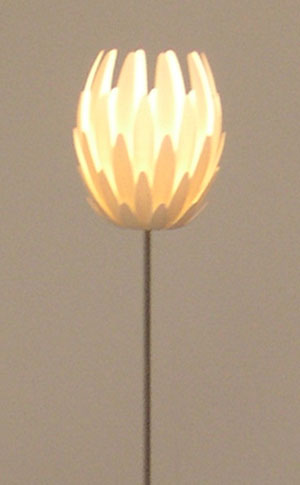 One of the lighting products made by Materialise using RP techniques

2004-06-11: When the layout of MadeForOne.com was being designed, the approach taken was to divide news items into two categories, the first dealing with mass customised products, and the second category dealing with technologies that could be used to produce them. It was not expected that any enterprise would be both a producer of customised products and a supplier of technology as well. But that was before we discovered Materialise. Read more
Ultimate Ears make ordinary earphones obsolete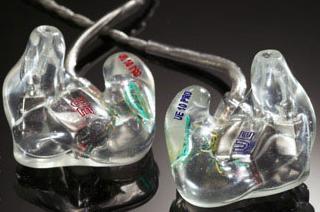 The UE-10 Pro from Ultimate Ears

2004-06-02: Tired of spending hours downloading the latest Aerosmith, Norah Jones or OutKast tunes to your iPod and then getting a sound as thin as your neighborhood garage band? Treat yourself to a pair of Ultimate Ears --- deluxe earphones created as stage monitors for the likes of Van Halen and Linkin Park and now available to ordinary audiophiles who simply want to hear their music the way the sound engineers intended. Read more
What colour is your parachute?
MadeForOne.com profiles parachute manufacturer Performance Designs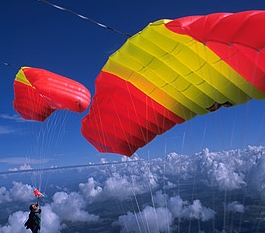 2004-05-28: The title above was originally used on one of the many 'self-help' books that are published every year, but in the case of Peformance Designs, the question can be asked in a more literal sense. This DeLand, Florida, USA based company will build a parachute with a customer's personal colour scheme. Read more
I must check my calendar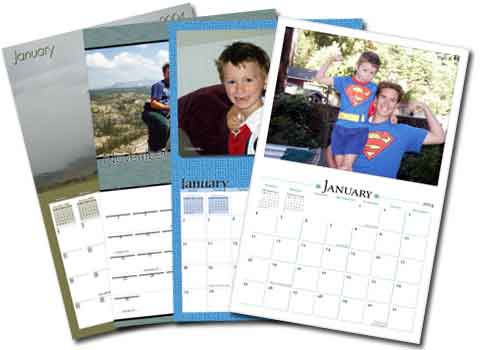 2004-05-19: If the usual type of wall or desk calendar doesn't suit your tastes, or you want to send a gift that will last the whole year long, Yearbox(TM) can supply personalised calendars with a customer's choice of photographs. Read more

During 2004, separate versions of some MadeForOne.com feature articles were published in 'International English' and 'American English'. While this practice has been discontinued for 2005, the American English versions of the 2004 Feature articles above can still be accessed at here.